Image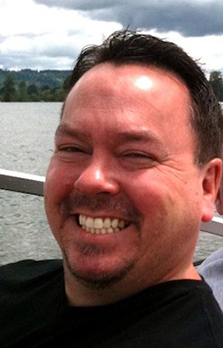 Professor, Psychology
Social Sciences
Email: cmbrewer@pierce.ctc.edu
Greetings!
My name is Charles "Mark" Brewer and I am a professor of psychology here at Pierce College. I teach face-to-face on campus as well as online through the Canvas learning management system.
Continuing education is a priority and a vital part of my routine ensuring only the most current psychological research and theories make their way to my classroom.
Critical thinking is a vital skill and is used as the foundation for learning at all levels. My lessons are structured around the theories of the Universal Design for Learning (UDL) model.
Educational Background
A.A. General Science, Portland Community College
B.A. Theatre Arts, University of Oregon
M.A. Counseling Psychology, Pacific University
PhD. Teaching Psychology, Walden University
Contact Me