Welcome to Pierce College! Whether you are a student, an employee or just visiting, there are a few things you will need to do before coming to campus.
Image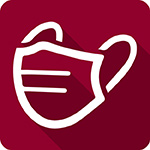 Masks Encouraged
Masks are strongly encouraged and are no longer required indoors at Pierce College except for those who have a vaccine exemption. Please respect personal choices.
Image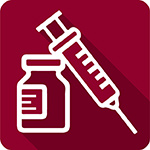 Get Vaccinated
Pierce College is a fully vaccinated campus. That means students and employees are required to receive a COVID-19 vaccine to learn and work on campus, unless they have a religious or medical exemption. Learn more about vaccination requirements and how to get your vaccine on our Vaccinated Campus page.
Image