Jan 05, 2018 4:50 pm
Image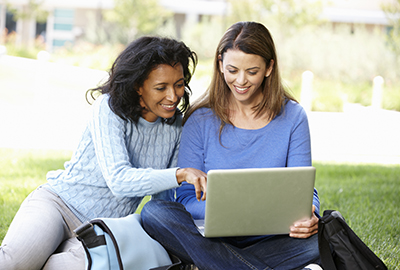 Thanks to the Pierce Open Pathways (POP) program offered at Pierce College at Joint Base Lewis-McChord, students have saved more than $1 million in textbook costs since 2015. Courses in the program use open educational resources, which are high quality, openly licensed learning resources used in lieu of traditional textbooks.
Students in the POP program can earn an entire university transfer degree without ever paying for a textbook. Each of these online learning resources are thoroughly vetted by Pierce College officials to find the highest quality material available for each course.
As the Open Education Resources Project Manager for Pierce College, Quill West works closely with faculty throughout the district to find high-quality, low-cost learning resources for each course. "This program is not just about cutting costs," West said. "Students also experience a little more freedom of pedagogy, because instructors are no longer limited to what a traditional textbook provides."
The majority of these materials are either openly licensed or freely available on the Internet or through the library.
"We are keenly attuned to military students' unique needs and have designed our programs to meet these needs," said Pierce College at JBLM Executive Director Mark Haskins. "Military tuition assistance does not pay for textbooks, and since launching our POP degree program in 2015, we have saved students over $1 million."
On average, students in the POP program can expect to save as much as $1,100 in textbook costs each year.
Although the program is offered through Pierce College at JBLM, all students are welcome to enroll in POP courses. Students can view all available POP courses by visiting the Pierce College at JBLM Online Course Schedule.
Courses offering open educational resources at no cost to the student are clearly designated as POP courses.