Jul 29, 2021 3:01 pm
Image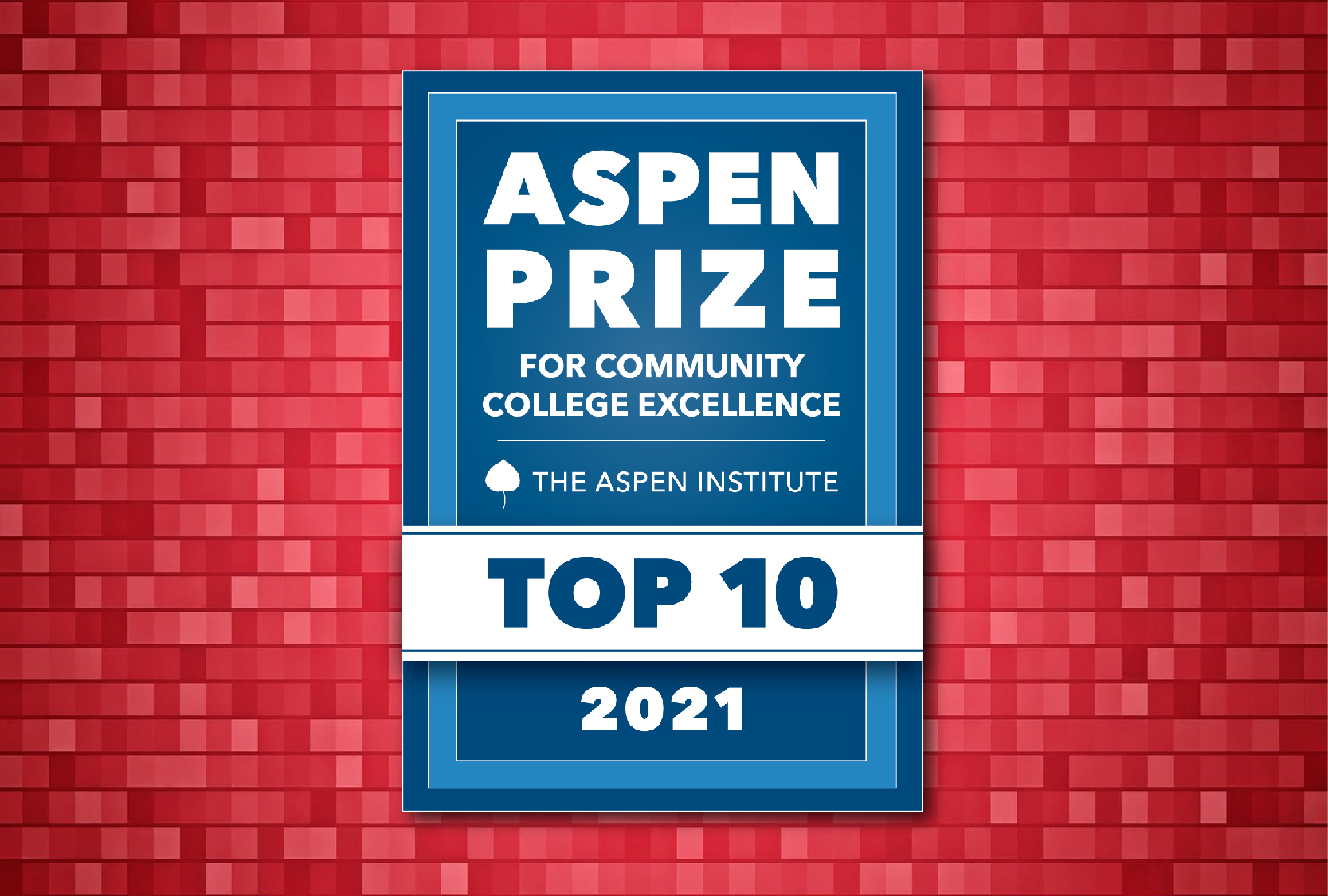 The Aspen Institute College Excellence Program has once again named Pierce College one of the top 10 best community colleges in the nation as part of the 2021 Aspen Prize for Community College Excellence, the nation's signature recognition of high achievement and performance among community colleges.
This is Pierce College's second time as an Aspen Prize top finalist. In 2019, Pierce College was honored as a Rising Star for exceptional levels of improvement.
The 10 Aspen Prize finalists were selected from the nation's 1,000 community colleges in a process that included qualitative and quantitative data analysis and engaged more than 30 experts in the field. These finalists all effectively identify, develop, and scale strategies to propel all students to not just complete college but also succeed after graduation.
Awarded every two years since 2011, the Aspen Prize recognizes institutions that achieve strong student outcomes across four key areas:
• Teaching and learning
• Degree completion and successful transfer to four-year institutions
• Success in the workforce
• Equitable outcomes for diverse student groups
What community colleges do has a significant impact on our nation's ability to develop diverse talent and promote social mobility, given that they enroll 6 million students—about 40 percent of all U.S. undergraduates—and disproportionately serve low-income and minority students.
2021 Aspen Prize Finalists
• Amarillo College, Amarillo, TX
• Borough of Manhattan Community College, New York, NY
• Broward College, Fort Lauderdale, FL
• Odessa College, Odessa, TX
• Pasadena City College, Pasadena, CA
• Pierce College, Pierce County, WA
• San Antonio College, San Antonio, TX
• San Jacinto College, Pasadena, TX
• Tallahassee Community College, Tallahassee, FL
• West Kentucky Community and Technical College, Paducah, KY