Clubs Board
Madison Rannow, Student Organizations Coordinator
Image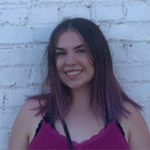 Hello! My name is Madison Rannow and my pronouns are she/her. I am a student organizations coordinator at Pierce College Puyallup. I am currently a senior in high school enrolled in the Running Start program at Pierce and working towards a general associate of arts degree with business focused courses. My favorite movies are Monsters Inc. and She's All That.
Joshua Boiles, Student Organizations Coordinator
Image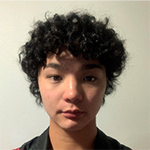 Hey peeps! My name is Joshua Boiles, and I am one of your Clubs Coordinators in the OSL. I'm currently studying to be and get a degree in mechanical engineering and I hope to one day open up a home cafe. In my free time I watch anime and v-tubers, and I hope to get along with you all online.