The Science Dome hosts free and low-cost special public events approximately once a quarter that include planetarium shows and hands-on science demonstrations appropriate for all ages.
Upcoming Events
Image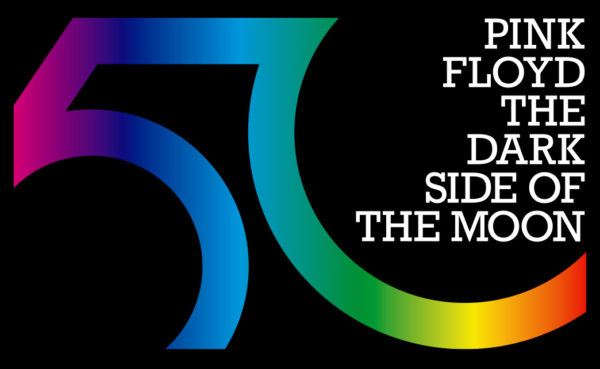 Pink Floyd Dark Side of the Moon 50th Anniversary
June 2023 - March 2024
Pink Floyd's iconic album 'The Dark Side Of The Moon', originally released in March 1973, turns 50, and what more fitting a place to celebrate it and experience it than in a Planetarium, through the music set to visuals. With the help of modern technology, the idea of a show combining breath-taking views of the solar system and beyond, played out to 42 minutes of The Dark Side Of The Moon in surround sound, has been embraced by the band. NSC Creative have led the visual production efforts, working closely with Pink Floyd's long time creative collaborator Aubrey Powell from Hipgnosis.
Each song has a different theme; some futuristically looking forward and some a retro acknowledgment to Pink Floyd's visual history, all relating to a time and space experience, embracing up to the minute technology that only a Planetarium can offer. A truly immersive and all-encompassing surround sound and visual treat that will transcend reality and take you way beyond the realms of 2D experience.  
Cost: $15 general admission, Pierce College students are free with student ID.
Past Events
Image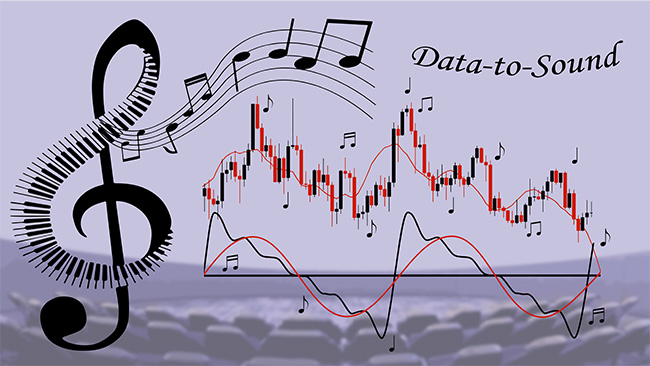 Data-to-Sound
June 10, 2023
Data-to-Sound is a live concert that features new works by three Northwest composers: Ben Luca Robertson, Jonathan Middleton, and Derek M. Johnson. Centered around the creative application of scientific research, each piece explores some facet of 'sonfication' - a process by which researchers translate data into sound. Working in collaboration with scientists from Gonzaga University, the University of Idaho, and the Nez Perce Tribe, each composer addresses scientific subjects spanning growth patterns of freshwater mussels to interplanetary exploration. Along with cello, piano, and live electronics, immersive visuals and surround sound accompany the music.
Image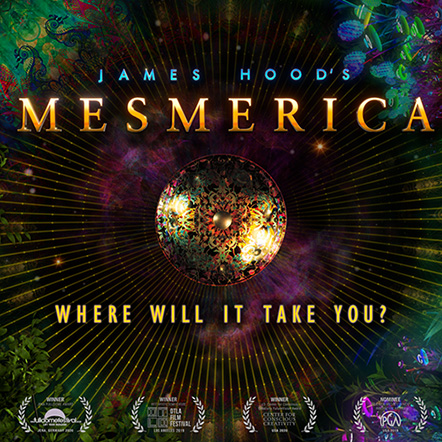 Mesmerica 360
For a limited time during Spring 2023 we will be showing Mesmerica 360 at the Science Dome!
James Hood's MESMERICA is a groundbreaking immersive audio-visual experience, exhibiting in planetariums and dome venues across the US and Canada. Combining James Hood's music with carefully curated 3D animations from artists around the world, the award-winning show is an enormous hit with both audiences and planetarium operators alike, breaking all existing records for full-dome/planetarium music shows. The hour-long show features 360° projections and stunning 7.1 surround sound.
In 2019 Mesmerica was nominated for the Producers Guild of America's first ever Innovation award.
Image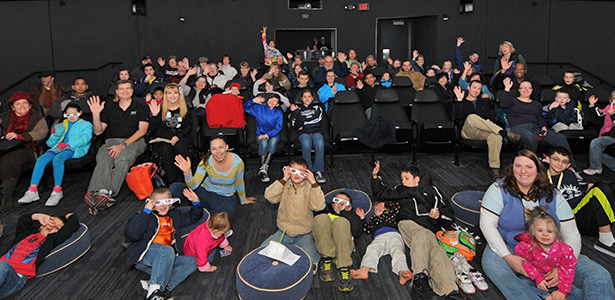 Story Time in the Science Dome
July 13, 20 and 27, 2022
Experience story time in the Science Dome!  Join Pierce County librarians for stories, songs, movement, and a craft for families with children, ages 2 - 6. Registration is recommended but not required for this FREE event.
Image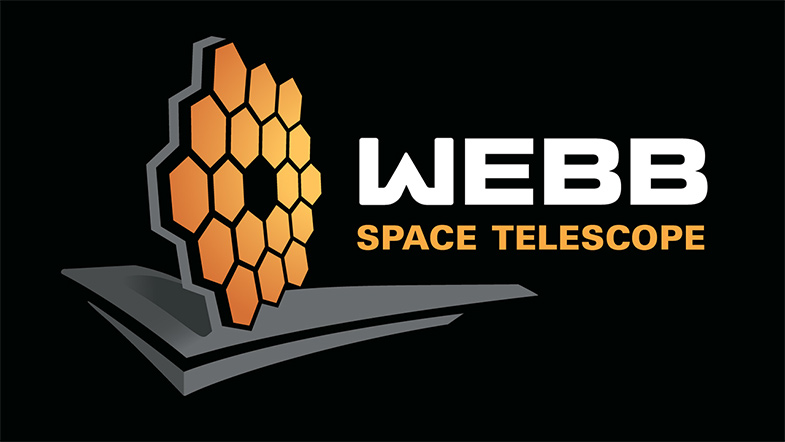 James Webb Space Telescope First Images Release
July 12, 2022
7:30 a.m.
NASA, in partnership with ESA (European Space Agency) and CSA (Canadian Space Agency), will release the James Webb Space Telescope's first full-color images and spectroscopic data during a televised broadcast beginning at 7:30 a.m. PDT on Tuesday, July 12, from NASA's Goddard Space Flight Center in Greenbelt, Maryland. Released one by one, these first images from the world's largest and most powerful space telescope will demonstrate Webb at its full power, ready to begin its mission to unfold the infrared universe.
Join at the Science Dome to see this all unfold as we tap into the livestream!
Registration is recommended but not required for this FREE event.
If you would like to follow along at home, each image will simultaneously be made available on social media as well as on the NASA website.
Image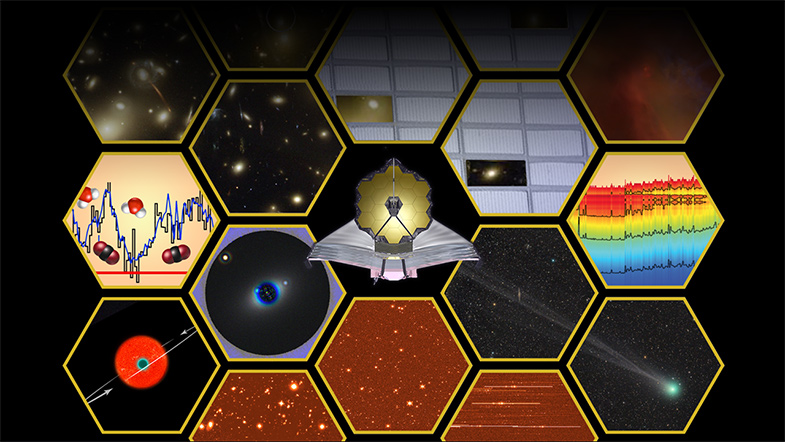 James Webb Space Telescope - First Images Party!
August 6, 2022
12 - 4 p.m.
The James Webb Space Telescope is the largest and most complex space science telescope ever built – the premier observatory of the next decade. This international mission, led by NASA in partnership with the European and Canadian space agencies, launched in December 2021 and its first images will be released this summer. (We have a separate event on July 12 to watch the big reveal of these images!)
Join us on August 6, 2022 to learn about the science behind these new images through a planetarium show and hands on activities.  This event is put on in partnership with the Tacoma Astronomical Society.
Free and great fun for all ages!
Register in advance for a planetarium show time. Hands on activities will be open 12 - 4 p.m. with no registration necessary.
Space Camp
August 15 - 19, 2022
11:30 a.m.- 4 p.m.
Calling all space enthusiasts entering grades 6 - 12!
Space Camp is a 5 day adventure including numerous hands-on activities, both indoor and outdoor, including some special time in the Pierce College Science Dome.
Take real pictures of space with robotically controlled telescopes
Collaborate and compete with fellow campers on challenges and quests
Learn how to navigate the nighttime sky, discover the mysteries of the Solar System, plan a space mission, see the beauty in the life and death of stars and find your place among the galaxies of the universe!
Lunch provided
Cost: Free! Space Camp is supported by the Washington NASA Space Grant Consortium, the Pierce College Science Dome, and Pierce College EDI CARES.