The Science Dome hosts free and low-cost special public events approximately once a quarter that include planetarium shows and hands-on science demonstrations appropriate for all ages.
Upcoming Events
Countdown to Mars
February 16, 2021 - 6 p.m.
After nearly 300 million miles, NASA's Perseverance rover completes its journey to Mars on Feb. 18, 2021. But, to reach the surface of the Red Planet, it has to survive the harrowing final phase known as Entry, Descent, and Landing. Learn more at the Countdown To Mars webinar on Zoom, February 16 at p.m.
Register for Countdown to Mars
Past Events
International Observe the Moon Night
Image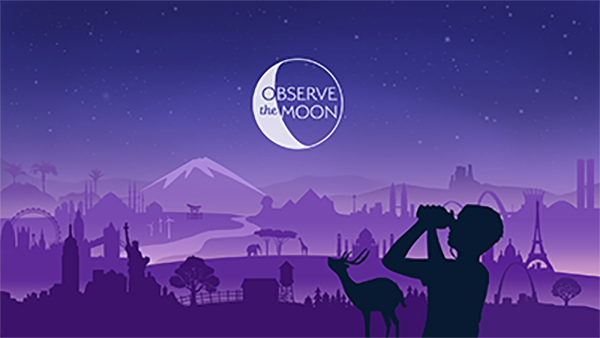 Join Pierce College Science Dome and people all around the world for International Observe the Moon Night. International Observe the Moon Night is an annual worldwide public event that encourages observation, appreciation and understanding of our Moon and its connection to NASA planetary science and exploration.
There are as many stories about the shapes on the faces of the Moon as there are cultures that have observed them! During this virtual event, we will view the moon online through Slooh's network of telescopes in the Canary Islands and Chile and tell Moon stories from around the world. You will also get resources to keep observing and exploring the moon on your own.
Saturday, September 26, 3–4 p.m.
Virtual Space Camp
Calling all Space Enthusiasts entering grades 7-12.
July 27–August 7 (Monday–Friday), 1–3 p.m.
Free! This virtual space camp is supported by Pierce College Science Dome and the Washington NASA Space Grant Consortium.
Complete this application to apply.
In order to participate in the camp, you will need a computer that is connected to the internet with a webcam and microphone.
Girls, non-binary youth, and youth of color are encouraged to apply.
During this two week virtual space camp you will:

Take real pictures of space with robotically controlled telescopes. Access to telescopes continues for a year.
Collaborate and compete with fellow campers on challenges and quests.
Learn about the wonders of the universe including:

Moon, sun and planets
Dwarf planets, asteroids and comets
Galaxies
The life and death of stars
Space exploration
And more!
Transit of Mercury
Image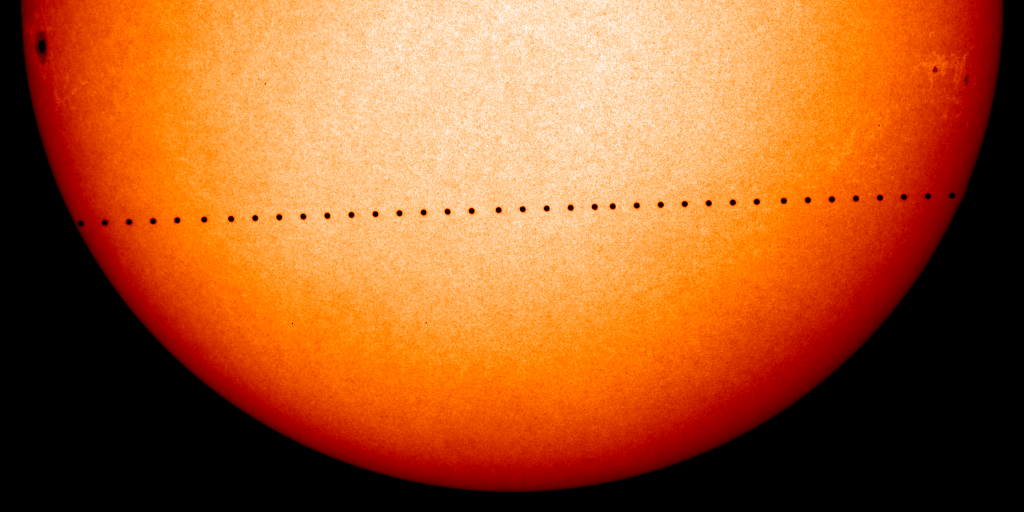 For the first time since 2016, and the last time until 2032, Mercury will pass in front of the sun! We will have SAFE ways to view this event live, and a planetarium show explaining the phenomenon. PLEASE DO NOT VIEW THE SUN WITHOUT PROPER PROTECTION.
Monday, Nov. 11, 2019
7 a.m. to 10 a.m.
Advance tickets not required, but helpful for a headcount estimate.
Come anytime between 7 a.m. and 10 a.m., planetarium shows will start roughly every 20 minutes 
This is a free event. Donations are welcome!
Family Science Night
Image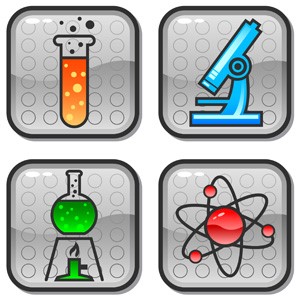 Join us during this free family science night for fun and educational hands-on science activities and a planetarium show!
Tuesday, Nov. 19, 6 p.m. to 7:30 p.m.
Hands-on activities will be available outside of the Science Dome 
Free live planetarium show at 6:10 p.m., 6:40 p.m. and 7:10 p.m. Seats can be reserved ahead of time.
Space Camp at the Science Dome
Image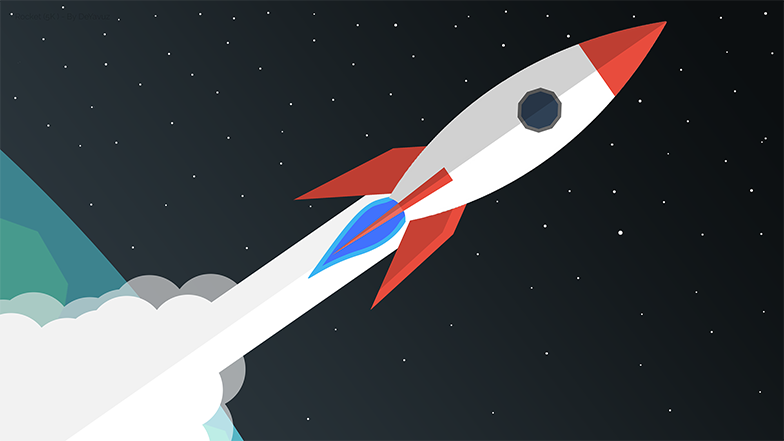 Who
Youth ages 6–12 are welcome to participate.
What
A one-day Space Camp, including activities with rockets, robotics, tours through outer space, and more. This year's camp will focus on Mars and includes numerous indoor and outdoor activities designed to engage learning through observation, reasoning, and hands-on experience.
When
Friday August 2, 2019 for 6–9 year olds
Friday August 16, 2019 for 10–12 year olds
9 a.m. to 4:30 p.m.
Participants can be dropped off any time between 8 and 9 a.m., and picked up any time between 4:30 and 5 p.m., with supervised care at those times.
Where
Pierce College Ft. Steilacoom Campus, located at 9401 Farwest Dr. SW, Lakewood, WA 98498. Our home base will be the Science Dome, in the Rainier Building Room 263.
Cost
$40 per child, snacks provided. Please pack a lunch. Some scholarships are available. Contact Hillary Stephens (hstephens@pierce.ctc.edu) for more information.
How
Complete the registration packet online:
When your completed packet has been returned Stella Kemper (skemper@pierce.ctc.edu), we will contact you with an access code to pay online.
Questions?
Please direct questions to Stella Kemper, skemper@pierce.ctc.edu, 253-302-7938 or Hillary Stephens, hstephens@pierce.ctc.edu, 253-964-6540.
Apollo 11 50th Anniversary Celebration
Image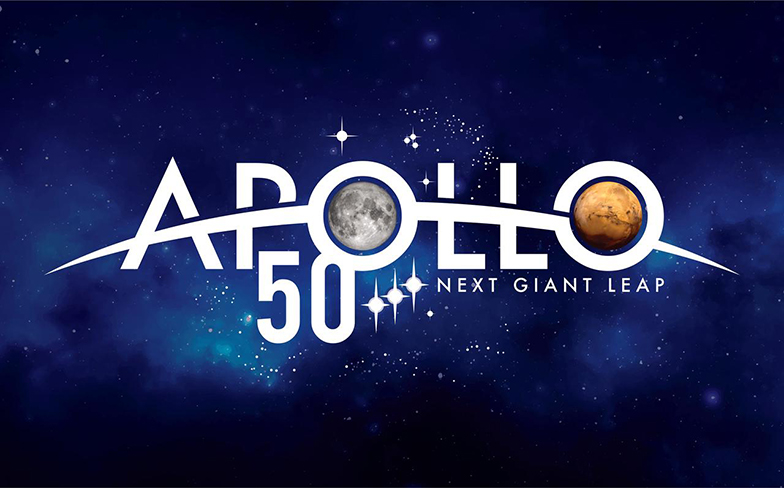 Celebrate the 50th anniversary of landing on the moon with FREE hands on activities and planetarium shows.
Saturday July 20, 12–4 p.m.
Great for all ages
Learn about the past and future of space exploration
Free live planetarium show: From Moon to Mars 


Times: 12 p.m., 12:40 p.m., 1:20 p.m., 2 p.m., 2:40 p.m., 3:20 p.m., 4 p.m.
Pi Day – March 14, 2019
Image

5–7 pm: Hands-on science and math activities
Pi recitation typing contest
Free!
Great for all ages!
Fulldome video: Chaos and Order: A Mathematical Symphony

Times: 5 p.m., 5:40 p.m., 6:20 p.m., 7 p.m.