The Science Dome hosts free and low-cost special public events approximately once a quarter that include planetarium shows and hands-on science demonstrations appropriate for all ages.
Upcoming Events
Image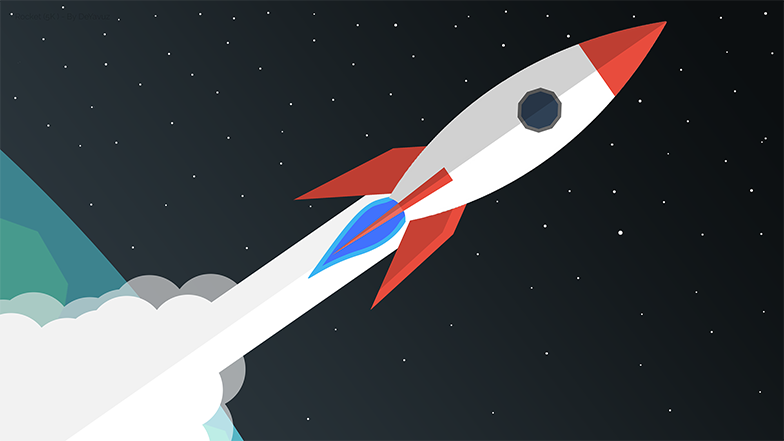 Junior Space Camp
A one day Space Camp for ages 6 - 8 and 9 - 11 including numerous hands-on activities both indoor and outdoor  including some special time in the Pierce College Science Dome. Each day has one of three themes:
Moons of the Solar System
Planets
Rockets
Come once for your favorite theme or three times to experience them all!  Activities designed to engage learning through observation, reasoning, and hands-on experience.
Hours: 9 a.m. - 4:30 p.m. Participants can be dropped off any time between 8:30 and 9 a.m., and picked up any time between 4:30 and 5 p.m., with supervised care at those times.
Location: Camp takes place at Pierce College Fort Steilacoom, located at 9401 Farwest Dr. SW, Lakewood, WA 98498. Our home base will be the Science Dome, in the Rainier Building room 263.
Cost: $55 per child, snacks provided. Please pack a lunch. Some scholarships are available.  To apply for a scholarship or nominate a child for a scholarship please fill out a Junior Space Camp scholarship application.
Space Camp
August 15 - 19, 2022
11:30 a.m.- 4 p.m.
Calling all space enthusiasts entering grades 6 - 12!
Space Camp is a 5 day adventure including numerous hands-on activities, both indoor and outdoor, including some special time in the Pierce College Science Dome.
Take real pictures of space with robotically controlled telescopes
Collaborate and compete with fellow campers on challenges and quests
Learn how to navigate the nighttime sky, discover the mysteries of the Solar System, plan a space mission, see the beauty in the life and death of stars and find your place among the galaxies of the universe!
Lunch provided
Cost: Free! Space Camp is supported by the Washington NASA Space Grant Consortium, the Pierce College Science Dome, and Pierce College EDI CARES.
Past Events
Webb Space Telescope Launch Party
November 6, 2021
The James Webb Space Telescope, when initially funded by NASA, had a launch date in 2010. For many different reasons that date has been delayed many times. But now it is  FINALLY happening and we think that deserves a party!
Join us for a planetarium program about Webb and hands-on activities on November 6, 2021! Due to the ongoing pandemic you will only be admitted during your ticketed time so that everyone can sufficiently "space out". Webb is the largest and most Complex space science telescope ever built – the premier observatory of the next decade. This international mission, led by NASA in partnership with the European and Canadian space agencies, will launch in December 2021. (Yeah, we just can't wait any longer so we are celebrating a bit early!)
International Observe the Moon Night
Image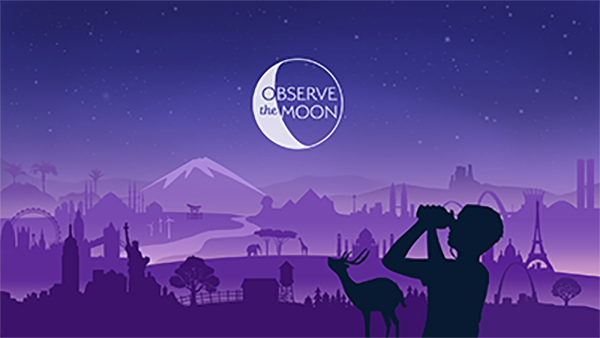 Join Pierce College Science Dome and people all around the world for International Observe the Moon Night. International Observe the Moon Night is an annual worldwide public event that encourages observation, appreciation and understanding of our Moon and its connection to NASA planetary science and exploration.
There are as many stories about the shapes on the faces of the Moon as there are cultures that have observed them! During this virtual event, we will view the moon online through Slooh's network of telescopes in the Canary Islands and Chile and tell Moon stories from around the world. You will also get resources to keep observing and exploring the moon on your own.
Transit of Mercury
Image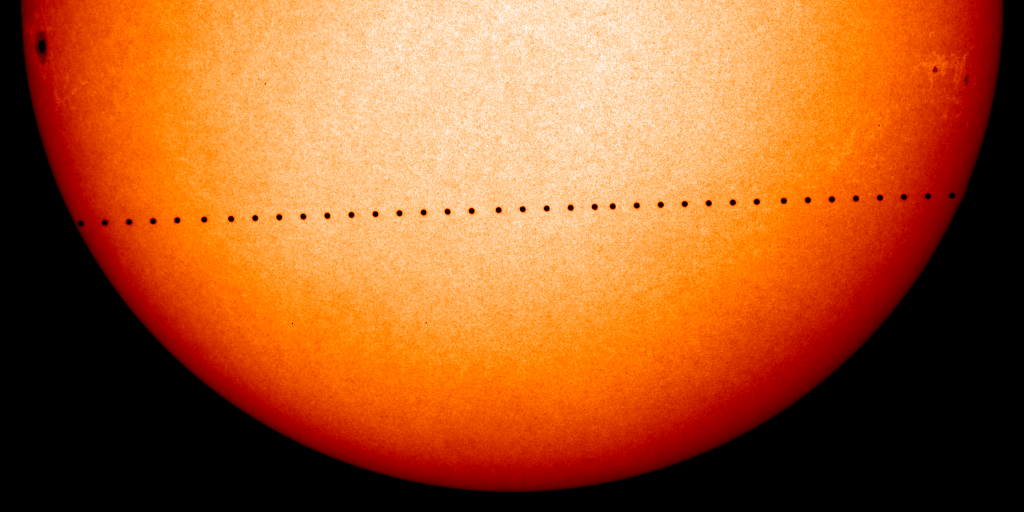 For the first time since 2016, and the last time until 2032, Mercury will pass in front of the sun! We will have SAFE ways to view this event live, and a planetarium show explaining the phenomenon. PLEASE DO NOT VIEW THE SUN WITHOUT PROPER PROTECTION.
Family Science Night
Image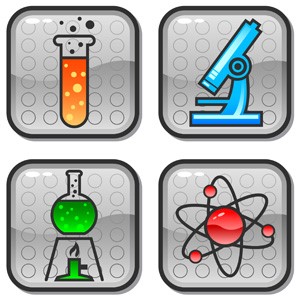 Join us during this free family science night for fun and educational hands-on science activities and a planetarium show!
Apollo 11 50th Anniversary Celebration
Image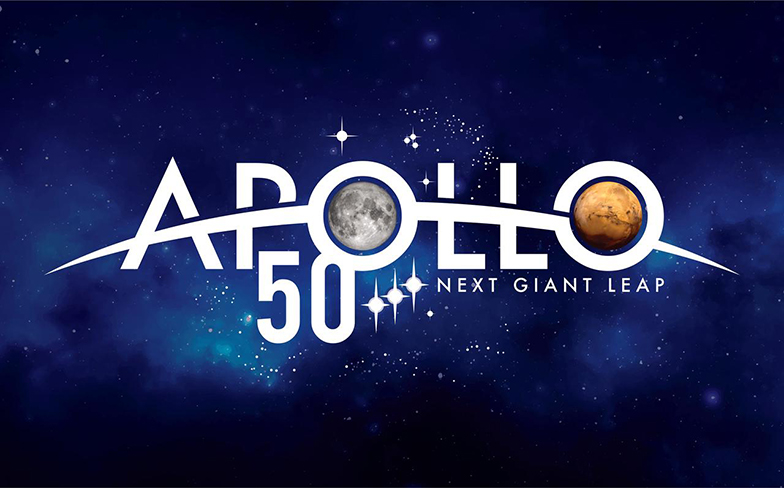 Celebrate the 50th anniversary of landing on the moon with FREE hands on activities and planetarium shows.
Pi Day – March 14, 2019
Image