The Foundation Board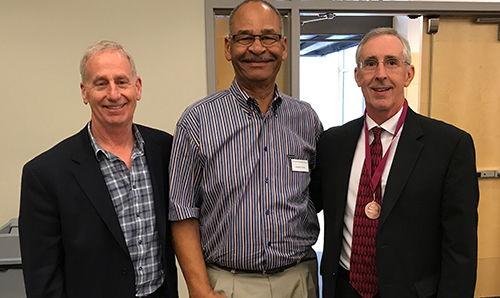 Jeff Brown and Jonathan Harris, presenting Mike Smith with an award for all his hard work running many years of successful Pierce College Foundation Scholarship Scramble events.
The Foundation has an active board composed of 9 to 20 community members.
Board members are selected for:
Commitment to the community college mission
Prior board experience
Prior fundraising experience
Stature in the business community
Contribution to overall board diversity
Pierce College Foundation Board Members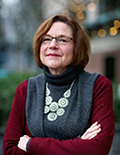 Sally Porter Smith
President, Pierce County Library (Retired)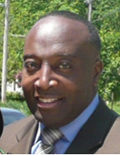 Frank Boykin, Jr.
President-Elect, United Parcel Service (Retired)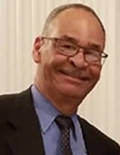 Jonathan Harris
Immediate Past President, US Air Force (Retired), Community Leader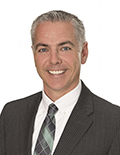 Patrick Lewis
Treasurer, Commencement Bank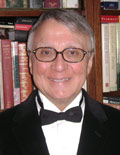 Phil Yates
Secretary, Pediatric Speech Language Pathologist (Retired), Community Leader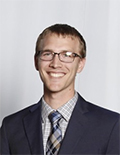 Dylan Brown
Policy Director, King County Council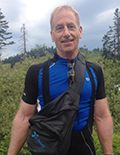 Jeff Brown
Jeff Brown Architecture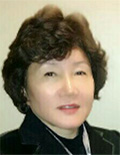 Chong Dameron
Dameron Property Management, Inc., Community Leader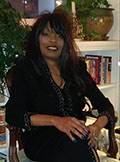 Frances Davis
US District Court Probation Department (Retired)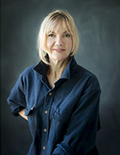 Susan Russell Hall
Artist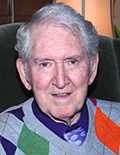 William Harrison
US Army (Retired), Community Leader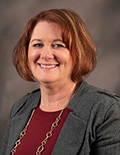 Patricia Summers
South Hill Mall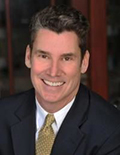 Jeff Williams
Windermere Real Estate
Ex-Officio Members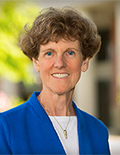 Dr. Michele L. Johnson
Chancellor of Pierce College District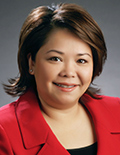 Angie Condon
Pierce College Board of Trustees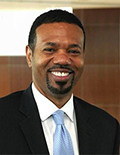 Dr. Darrell Cain
President of Pierce College, Puyallup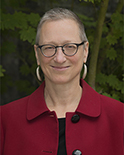 Dr. Julie A. White
President of Pierce College, Fort Steilacoom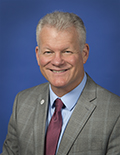 Michael Wark
Vice President for Strategic Advancement
Emeritus Members
John Ausnes
Dan Bennett
John Collins
Jeff Cutting
Linda Evanson
Calvin Goings
Don Hawkins
Patrick Kuo
Linda Scheibal
Laura Stoner
Don Thomas
Shan Vipond
Glen Zevenbergen
Past Presidents of the Board
Jonathan Harris
Jeff Brown
Susan Russell Hall
Pat Lewis
Glen Zevenbergen
Dan Bennett
Shan Vipond
Alece Cox
Steve Offenbecher
Don Hawkins
Laura Stoner
John Ausnes
Linda (Dryden) Scheibal