Let Your Voice Be Heard
In Associated Students of Pierce College Fort Steilacoom (ASPCFS) Student Government meetings, we ratify different clubs and students to be placed within committees. We also discuss the best ways to utilize student funds.
If you have current issues, we urge you to share them at the meetings. This is your chance to let your voice be heard by us, and by the Administration as well, because we take the information gathered at the meetings and present it to the Administration.
We are excited to serve you and hope to see you at one of our meetings soon!
Your Representatives
Image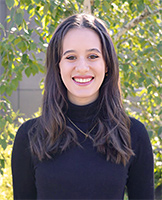 Yael Hensen Anaya
President
Image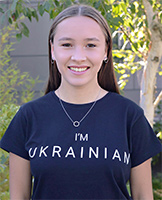 Anastasiia Lemesh
Vice President
Image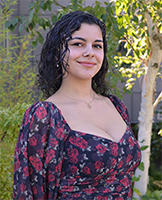 Elena Asmar
Student and Cultural Affairs Senator
Image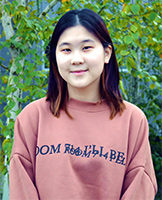 Eunseo Chung
Student Engagement Senator
Image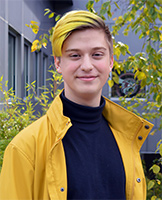 Barnabeas Hadjes
Clubs and Organizations Senator