Before you get started, please read the graphic standards (PDF).
TIP: Logo too big? If you hold down the SHIFT key while resizing you'll ensure that the logo doesn't get distorted.
Questions? Contact the graphics guru, Amy Foster.
College Logos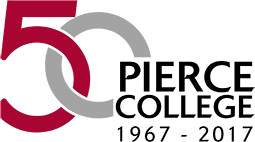 ---

---

---

---
---
---

---

---

---

Department Logos
Need a version of our logo with your department name? Put in a work order here and request a department logo.
Example:

E-mail Signature Logos
50th Anniversary Email Signature
Highlight the entire signature by clicking and dragging your mouse to the bottom, including the logo.
Select Copy from the right-click or Edit menu.
Go to your signatures in Outlook.
Paste.
Edit your signature to include your personal details.
Email Logos
Download the instructions for adding the logo to your outlook signature: For PCs | For Macs
50th Anniversary Logo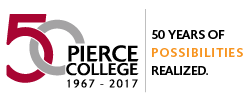 Logo with Slogan
Slogan Only - Two Lines

Slogan Only - Single Lines