Pierce College Asian Americans and Pacific Islanders Reaching Their Potential Through Education (ASPIRE)
ASPIRE is a student support program made possible through federal funding from the Department of Education Title III, Asian American Native American Pacific Islander Serving Institutions (AANAPISI) grant. The ASPIRE program is part of the EDI CARES office, and aims to improve and expand the college's capacity to serve Asian Americans and Native American Pacific Islanders and low-income individuals.
The ASPIRE program aims to improve the enrollment, retention and graduation rates of all underrepresented students with a focus on Asian American and Pacific Islander students. ASPIRE supports all current and prospective students attending Pierce College District on both Fort Steilacoom and Puyallup campuses. Program services are open to all students.
Image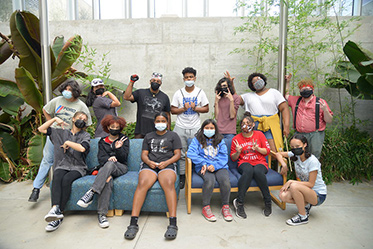 Image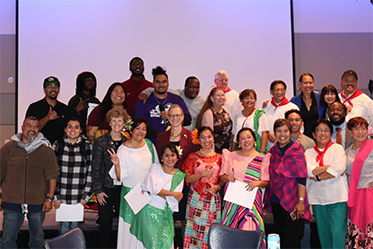 Our dedicated staff and student leaders are here to provide culturally sustaining services designed to support each student's success. No matter what your goal is at Pierce College – language proficiency, GED completion, a certificate, or an Associate degree, ASPIRE staff and student leaders are here to help you achieve it.
The ASPIRE program is dedicated to developing a diverse community of learners by creating meaningful engagement and partnerships with our local communities. Throughout the year, we host on-campus opportunities to engage our local communities and explore ways to make Pierce College a destination choice for you. Follow our social media pages for updates on upcoming events.
Learn more about the benefits of participating in ASPIRE
Who is eligible for ASPIRE?
Students who are currently enrolled at Pierce College to complete a degree, certificate, GED, or High School diploma and self-identify as Asian American, Pacific Islander, income eligible and/or a Student of Color.
ASPIRE Programs
Science, Technology, Engineering and Math (STEM)
Request Information
If you have more questions about ASPIRE, we are here to help. Email EDI@pierce.ctc.edu to get connected with program staff.