Pierce College Fort Steilacoom
Upcoming Exhibits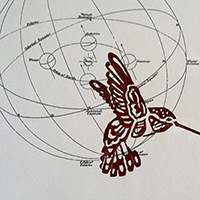 Sam Gifted | | Harry Said
Artist Juniper White
Aug. 1 to Oct. 19
Closing reception 3-4 p.m., Oct. 19
Artist Rebekah Slusher
Oct. 12 to Nov. 7
Closing reception noon to 1 p.m., Nov. 7
Artist Hart James
Nov. 9 to Dec. 6
Closing reception noon to 1 p.m., Dec. 6
Artist Kristen Etmund
Jan. 9 to Feb. 28
Pierce College Puyallup
The art gallery is located in the lobby of the Arts and Allied Health Building and features rotating exhibits of various media and themes. Admission is always free.
Upcoming Exhibits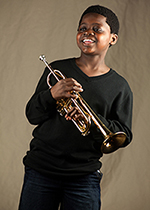 Stronger
Artist Alice Di Certo
Oct. 3 to Nov. 28
Opening reception 4 p.m., Oct. 3
Artist Scott Aigner
Jan. to Feb.