Community Engagement and Partnerships
The ASPIRE program is dedicated to developing a diverse community of learners by creating meaningful engagement and partnerships with our local communities. Throughout the year, we host on-campus opportunities to engage our local communities and explore ways to make Pierce College a destination choice for you. Follow our social media pages for updates on upcoming events.
ASPIRE Summit takes place in the winter, providing 8th through 12th grade Asian and Pacific Islander students an opportunity to visit the Pierce College campus for a day of empowering workshops on identity, leadership and skills development that get students thinking about their future.
Image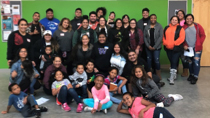 Image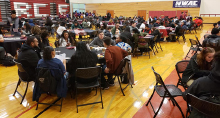 Asian American and Pacific Islander Heritage Month is celebrated in the month of May to commemorate the different cultures that contribute to the wider Asian and Pacific Islander identities. Throughout the month, students, staff and community alike are invited to engage with guest speakers and activity workshops that teach about the richness of AAPI cultures.
Image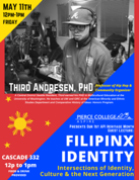 Image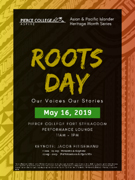 Image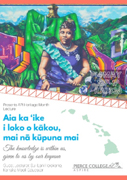 Vaka Moana STEM Summer Bridge is a free four-week program for students who are in high school or have recently graduated, exposing them to the different fields of Science, Technology, Engineering and Math (STEM) through project-based learning and career exploration through a cultural lens.
Image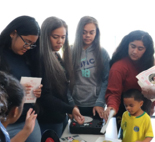 Image

Image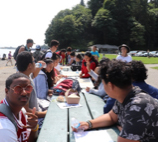 The Samoan Arts and Academic Competition promotes the practice of cultural arts through dance and the academic achievement of student participants. In partnership with local two- and four-year colleges and organizations, Pierce College's ASPIRE program is a proud sponsor of the program.
Image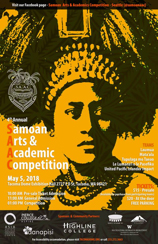 Image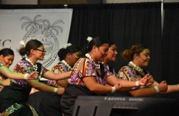 Image