Apr 14, 2022 4:36 pm
Image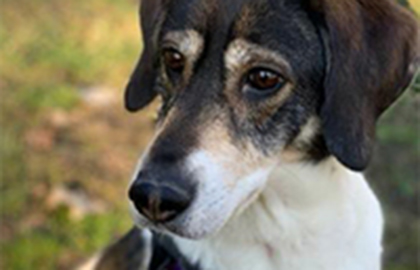 Pierce College's Veterinary Technology program is holding its annual pet adoption event this April to find adoptive homes for the dogs and cats that have been used in student training over the past year.
 
Anyone interested in adopting one of these adorable animals can contact Debbie Wong, program support supervisor, by calling 253-964-6708 or emailing DWong@pierce.ctc.edu.
 
All animals are spayed or neutered, current on all vaccines, and have ID microchips. There is a $20 adoption fee for each animal.
 
Personality profiles of all animals up for adoption are available here. You can also contact Debbie if you have questions about an animal or the adoption process in general.
Meet a couple of our adorable animals up for adoption this year:
Ronald Weasley – Male, 4 years old, red and white hound mix
Hello, I'm Ron! I have a lot of energy and love to play. I would love to shower you with kisses and cuddles. I am a big fan of belly rubs too! I am not a fan of other boy dogs but I like the ladies. With a little love and patience, I am sure I would be good with anybody though.
Image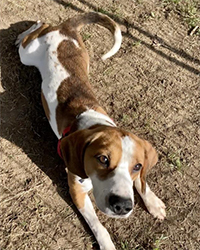 Thanos – Female, 5 years old, tabby, domestic shorthair
Hi, I'm Thanos. I am an introvert and really would like to be the only kitty. I have an emotional support Turtle to keep me company and to cuddle with. I am really sweet even though I can have an angry look. Scratches on my head and behind my ears, please!
Image