Tickets
Tickets will be available for purchase at the door or you can buy them online.
---
Pierce College Theatre at Fort Steilacoom
Finding Home
Pierce College's upcoming spring play "Finding Home" showcases the global refugee crisis. This play features a compilation of monologues and scenes about people searching for their place in world, written by 38 Pierce College students, staff and faculty.
"…they only wanted to break you, everywhere you went, because you were poor and homeless and desperate. I knew only a few words and I was trying to say the right thing so that he wouldn't beat me. Like it had been back home in my mother country, the night I left. The night I lost everything, everyone."
     — a line from "Broken" by Keith Kirkwood
May 31, June 1 and 2, 7 p.m. (6:30 p.m. pre-show)
$5 general admission
Free for Pierce students with I.D.
Audition Information: Pierce College Fort Steilacoom Campus
Thursday, April 12 at 2 p.m.
CAS320 (Black Box Theater)
Cold Readings
Rehearsal Schedule
Monday–Thursday: 2–5 p.m.
Fridays: 12–4:30 p.m.
Dress Rehearsals: May 29 and 30, 12–5 p.m.
---
Pierce College Theatre at Puyallup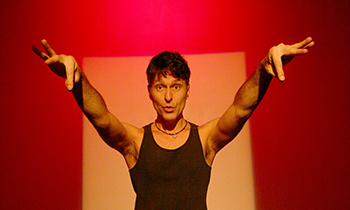 Two Special Events with Internationally Acclaimed Performance Artist Tim Miller
Rooted
Miller shares the stories of his family tree and the hidden gay histories that live among the branches. Rooted is a funny and emotionally charged story of the times we are living in.
May 9, 7 p.m.
$5 general admission
FREE for Pierce students with I.D.
Body Maps Performance Workshop
Learn how to connect with others by sharing your own story.
Workshop Performance: May 11, 7 p.m.
Student performers of all experience levels welcome.
Workshop free for Pierce students with I.D. $5 for the general public.
Contact Joshua Potter-Dineen for more information.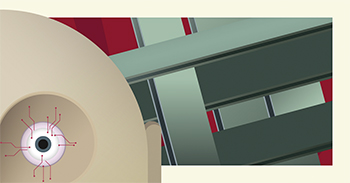 R.U.R. (Rossum's Universal Robots)
May 17, 18, and19, 7 p.m.
$5 general admission
FREE for Pierce students with I.D.
Èapek's dark science fiction play from 1920 gives us the word robot. Short for Rossum's Universal Robots, R.U.R. is a story about artificial life and the loss of humanity itself.
This show contains some mature themes and strong language and may not be suitable for young children. 
---
Disability Accommodations
For disability accommodations, contact the college 10 days prior to an event.