Tickets
Tickets will be available for purchase at the door or you can buy them online.
For dates of upcoming productions, see the college events calendar.
---
Pierce College Theatre at Fort Steilacoom
Image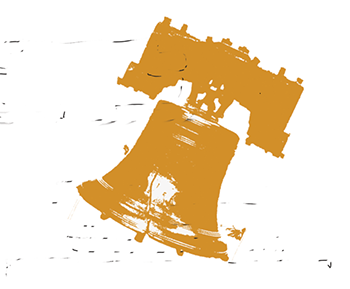 Movement
Drama and music spanning two centuries of the human struggle for civil rights in America. Featuring original penned by students in Denise Hartley's writing classes.
Performance Dates:
May 30, 10 a.m. matinee
May 31 and June 1, 7 p.m. (6:30 p.m. preshow)
Pierce College Fort Steilacoom
Black Box Theatre, CAS 320
9401 Farwest Dr. SW, Lakewood
$5 general admission
FREE for Pierce Students with I.D.
---
Pierce College Theatre at Puyallup
Arts and Allied Health Building
Black Box Theatre, AAH 110
---
Disability Accommodations
For disability accommodations, contact the college 10 days prior to an event.