TRIO Legacy Scholars
TRIO Legacy Scholars is one of three TRIO programs in the EDI CARES department.  It is a federally funded program designed to empower and engage students at Keithley Middle School, Washington High School and Franklin Pierce High School.  We provide students the knowledge and skills they need to graduate from high school and to prepare and enroll in college.
We provide proactive mentoring and coaching, university tours, as well as social and cultural engagement opportunities.  Our programming is all year-round with students participating in activities after school, weekend retreats, college visits over school breaks, summer camps and cultural activities. Most of all, we offer a supportive family community of peers and staff to help you need.
Who We Serve
Image

Image

Image

Eligibility
TRIO Legacy Scholars students must be attending one of our service area high schools. Additional eligibility requirements include:
Students must be a US Citizen or Permanent Resident
Students must be a first-generation college student (at least one parent has not earned a four-year college degree) and/or income eligible.
TRIO Programs
Image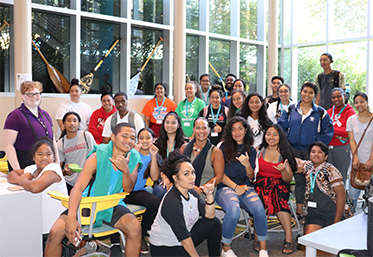 Image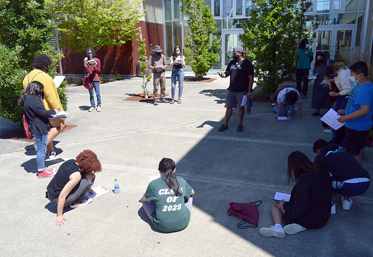 Request Information
Are you interested in applying for the TRIO Legacy Scholars program? Get started with these steps:
Complete the TRIO Legacy Scholars Student Application. EDI CARES will review your application, then contact your parent or guardian for more information.
Your parent or guardian will complete the TRIO Legacy Scholars Parent Application.

Note: Please only submit the parent application if you have been requested to do so by EDI CARES staff. Parent applications will not be considered unless a student application has been submitted.
If you have more questions about the TRIO Legacy Scholars program, we are here to help. Email EDI@pierce.ctc.edu to get connected with program staff.